What goes well with dark kidney beans?
We analyzed over 150,000 recipes to figure out which ingredients makes dark kidney beans better. On average, recipes with dark kidney beans gets 4.24⭐ review scores. But in some combinations, review scores get a lot better.
Here comes the combinations we found:
Remember this is how people score them online. A bad combination might not be a bad combination. It might be hard to cook or people make poor substitutions. If you think it makes sense to use something, just pay extra attention.
Here are some great recipes I found with dark kidney beans: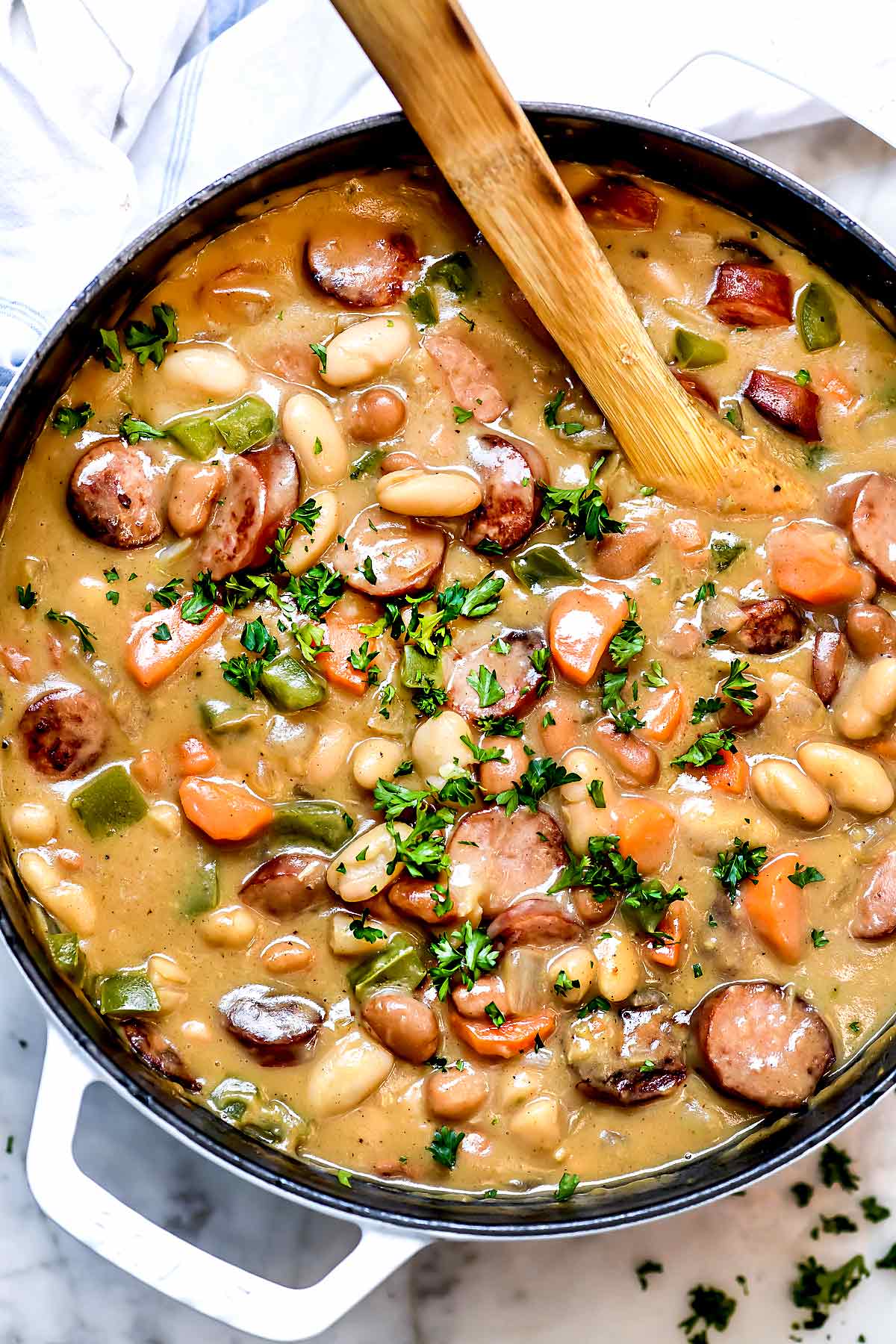 Creamy Bean Soup with Sausage
www.foodiecrush.com
Review: 4.98/5 Dish Dragon Score: 6.3/10
Classic Slow Cooker Chili
www.melskitchencafe.com
Review: 4.8/5 Dish Dragon Score: 6.3/10
Skinny Mexican Bean Salad with Corn
www.averiecooks.com
Review: 4.9/5 Dish Dragon Score: 6.2/10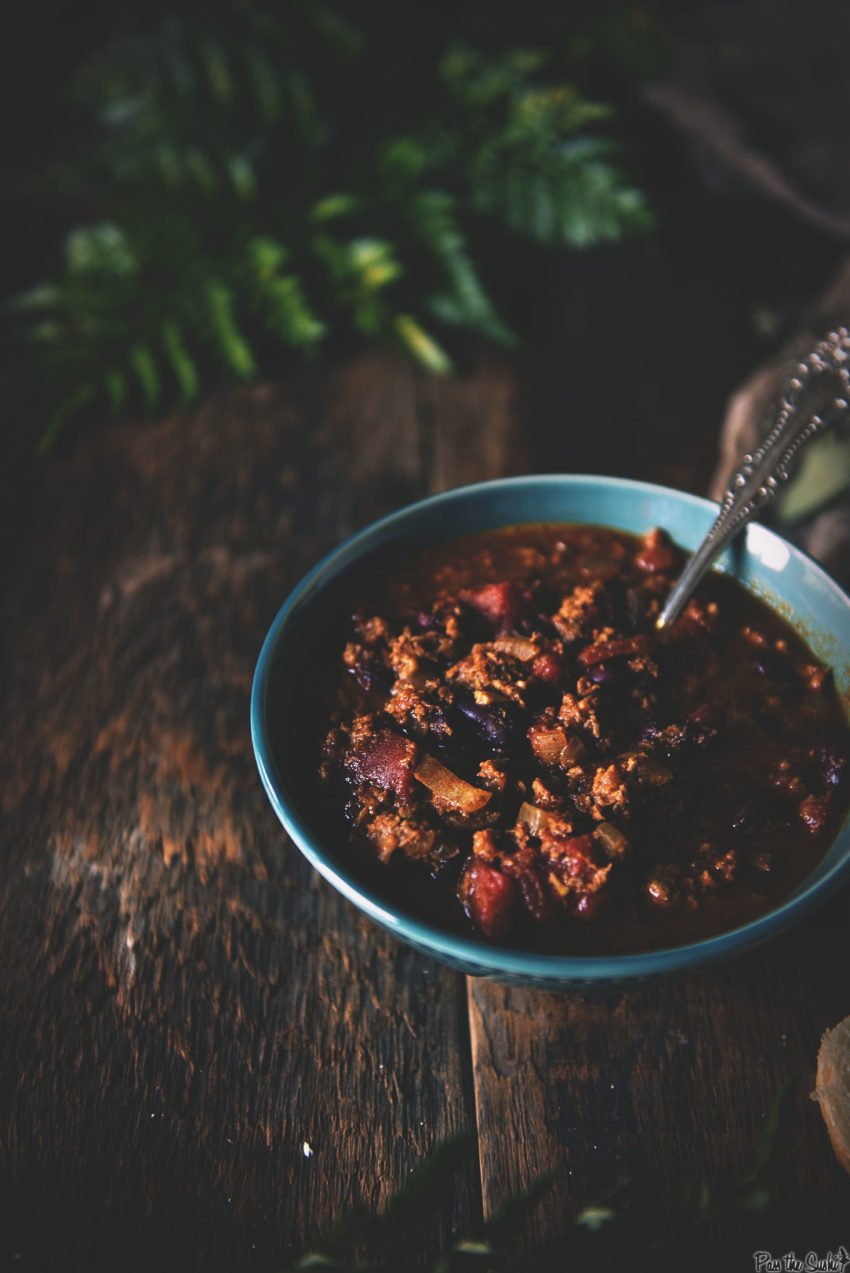 Slow Cooker Tureky Chili
girlcarnivore.com
Review: 5/5 Dish Dragon Score: 6.2/10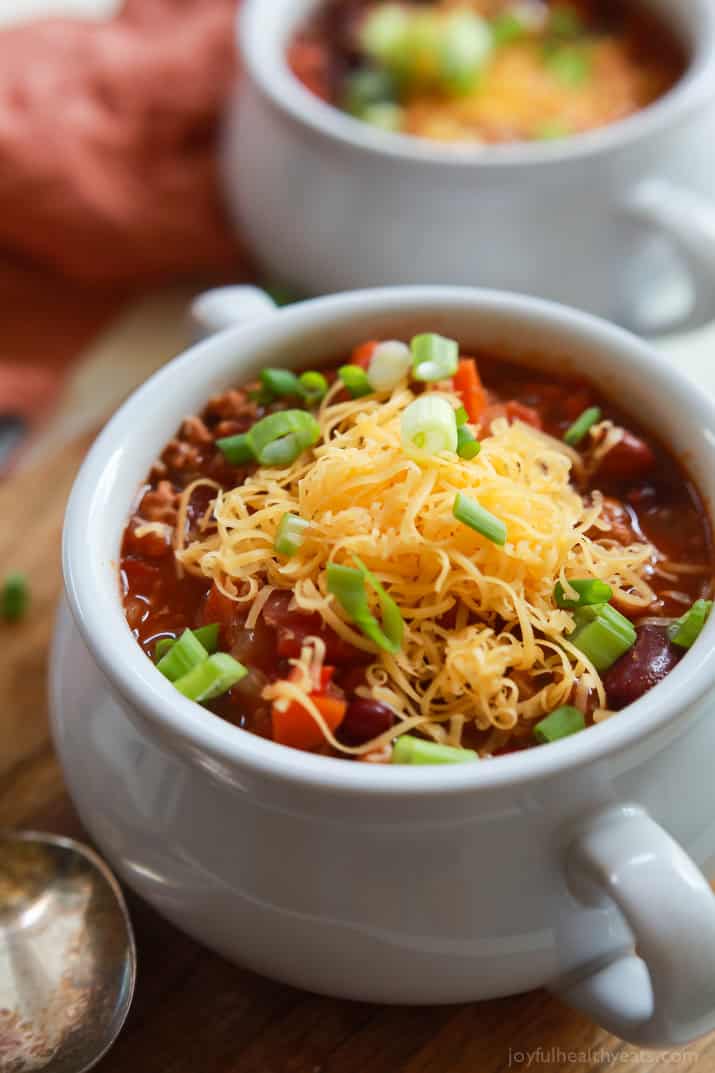 The BEST Crock Pot Chili
www.joyfulhealthyeats.com
Review: 4.24/5 Dish Dragon Score: 6.2/10
Slow-Cooker Pulled-Pork Chili With Cornbread Dumplings Recipe
www.seriouseats.com
Review: 4.5/5 Dish Dragon Score: 6/10
Sweet Tomatoes Three Bean Salad
copykat.com
Review: 5/5 Dish Dragon Score: 6/10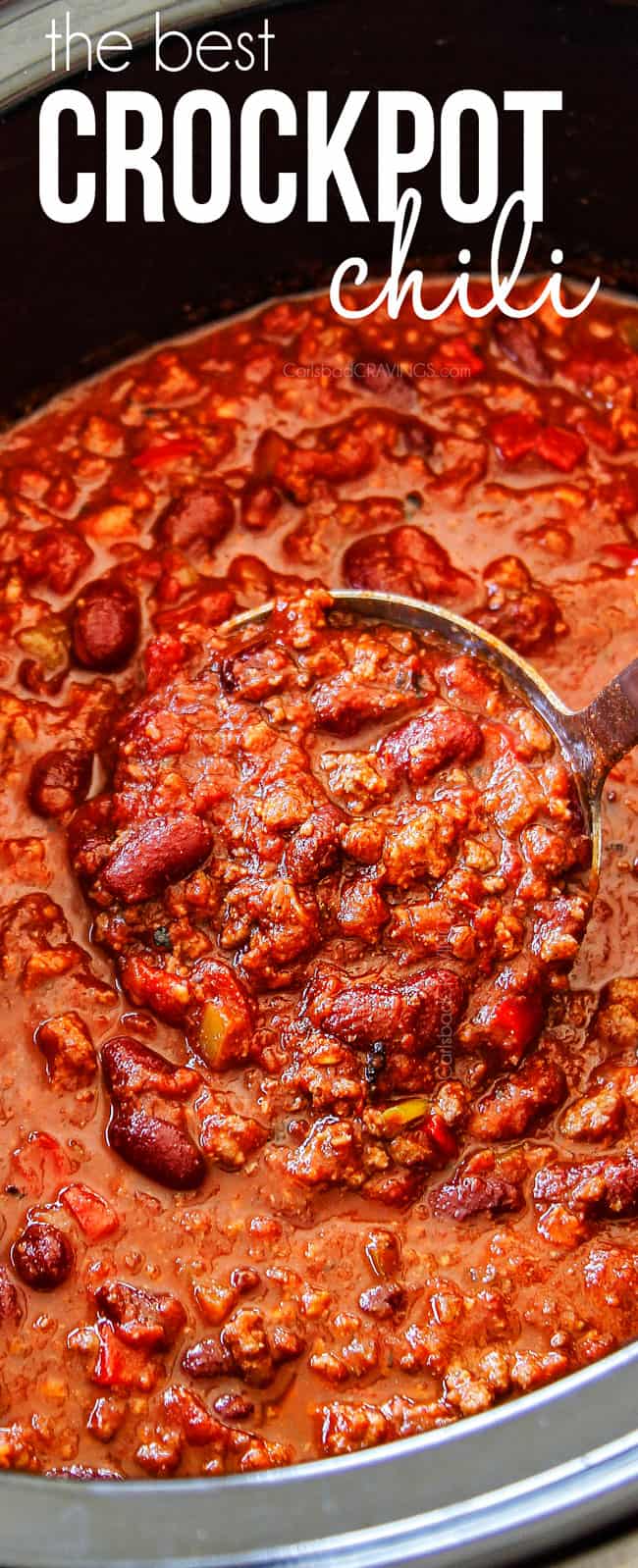 Crockpot Chili
carlsbadcravings.com
Review: 5/5 Dish Dragon Score: 6/10
Slow Cooker Turkey Chili with Sweet Potato & Quinoa
www.foodiecrush.com
Review: 3.33/5 Dish Dragon Score: 5.9/10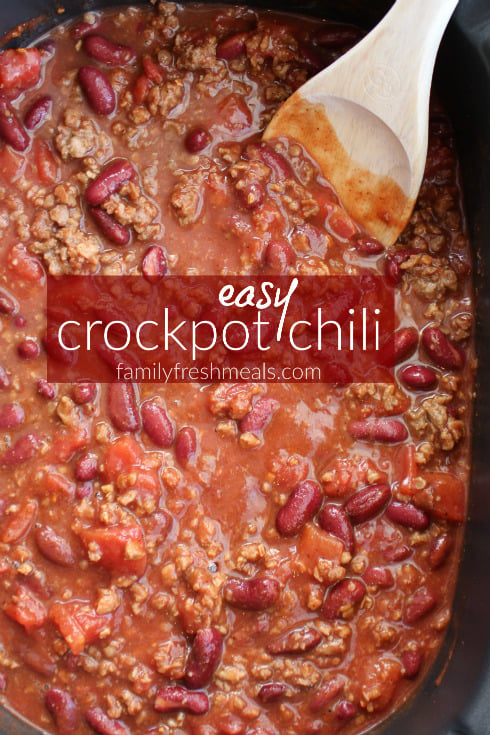 Easy Crockpot Chili
www.familyfreshmeals.com
Review: 4.37/5 Dish Dragon Score: 5.8/10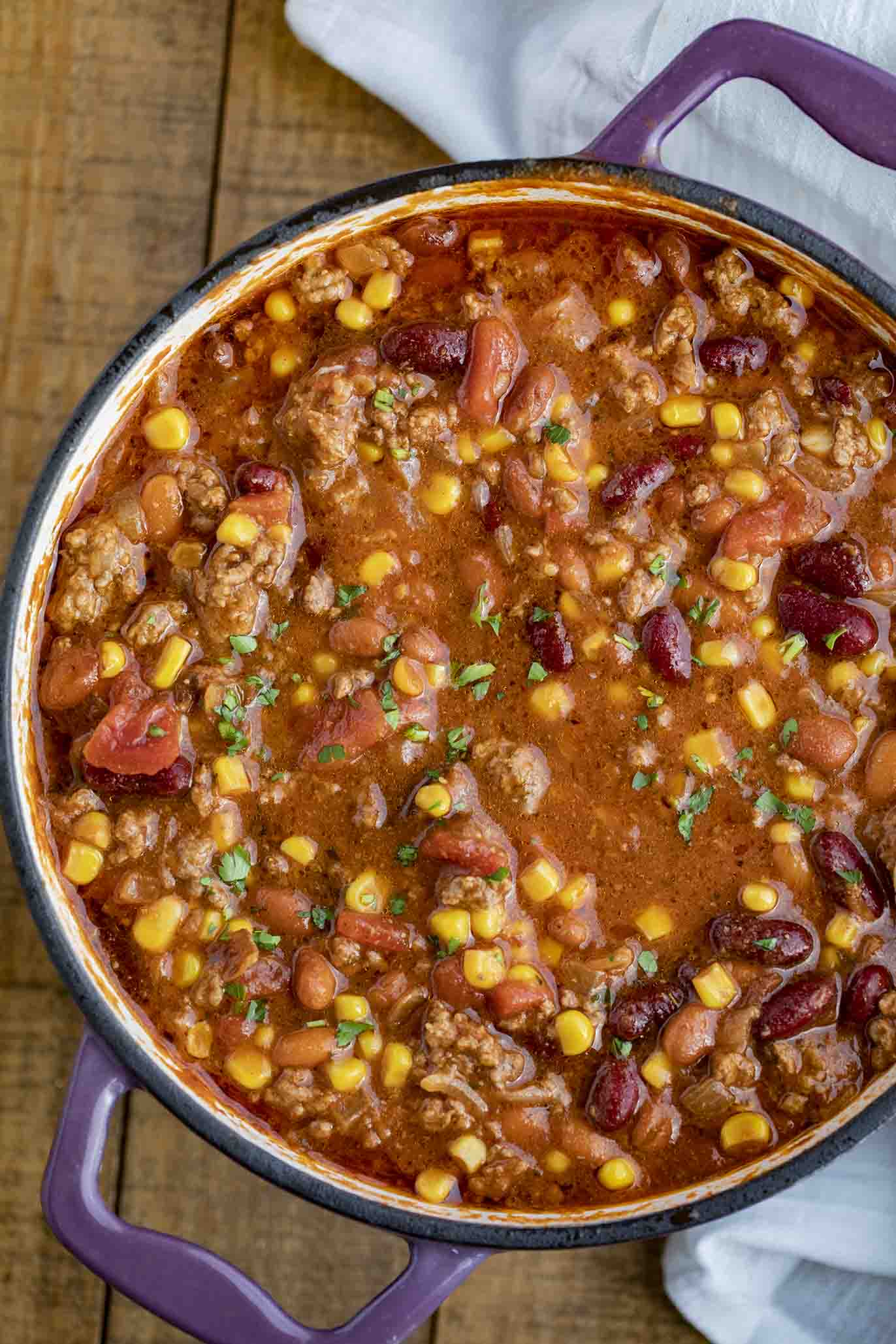 Easy Taco Soup
dinnerthendessert.com
Review: 4.93/5 Dish Dragon Score: 5.7/10
Vegan Chili
cooking.nytimes.com
Review: 4/5 Dish Dragon Score: 5.5/10