What goes well with hot red chili pepper?
We analyzed over 150,000 recipes to figure out which ingredients makes hot red chili pepper better. On average, recipes with hot red chili pepper gets 4.27⭐ review scores. But in some combinations, review scores get a lot better.
Here comes the combinations we found:
Remember this is how people score them online. A bad combination might not be a bad combination. It might be hard to cook or people make poor substitutions. If you think it makes sense to use something, just pay extra attention.
Here are some great recipes I found with hot red chili pepper:
Baked Beans With Mint, Peppers and Tomatoes
cooking.nytimes.com
Review: 4/5 Dish Dragon Score: 6.6/10
Chickpeas and Handmade Pasta
cooking.nytimes.com
Review: 4.27/5 Dish Dragon Score: 6.5/10
Short Rib Meatballs With Farro and Carrot Salad
cooking.nytimes.com
Review: 4.27/5 Dish Dragon Score: 6.4/10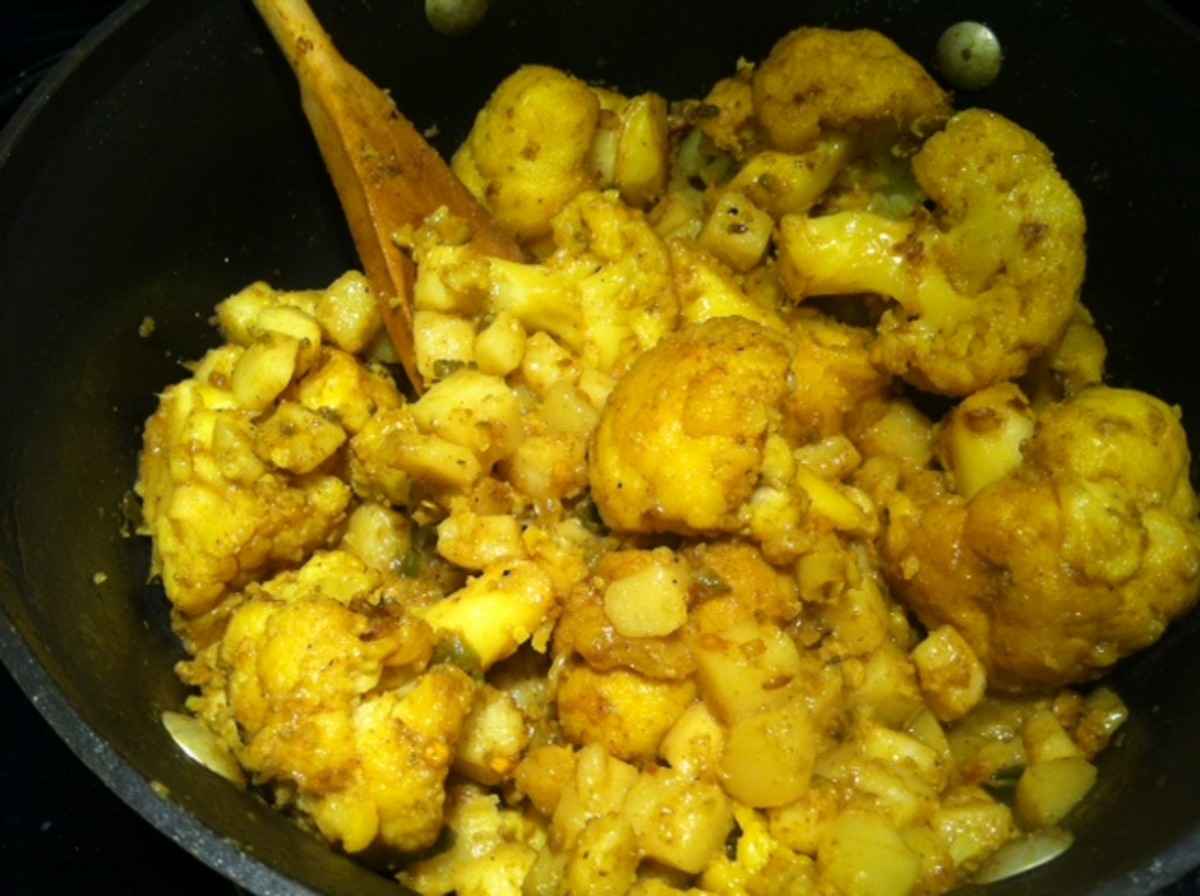 Aloo Gobi - Cauliflower and Potatoes
www.food.com
Review: 5/5 Dish Dragon Score: 6.2/10
Beef Tinaktak
www.allrecipes.com
Review: 4.61364/5 Dish Dragon Score: 6.2/10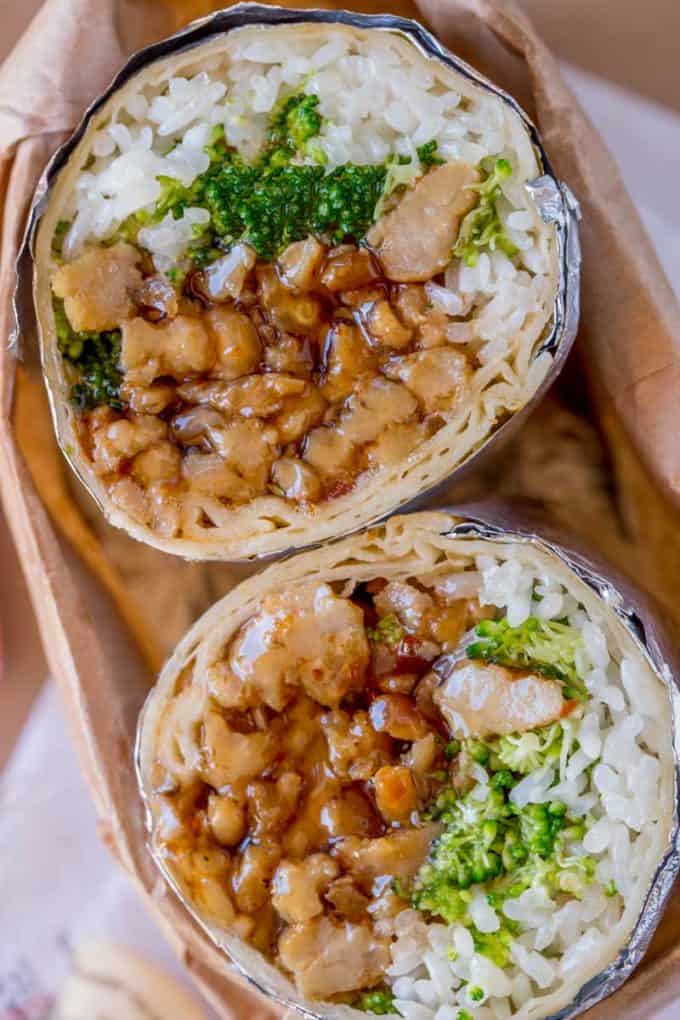 Orange Chicken Burrito
dinnerthendessert.com
Review: 5/5 Dish Dragon Score: 5.9/10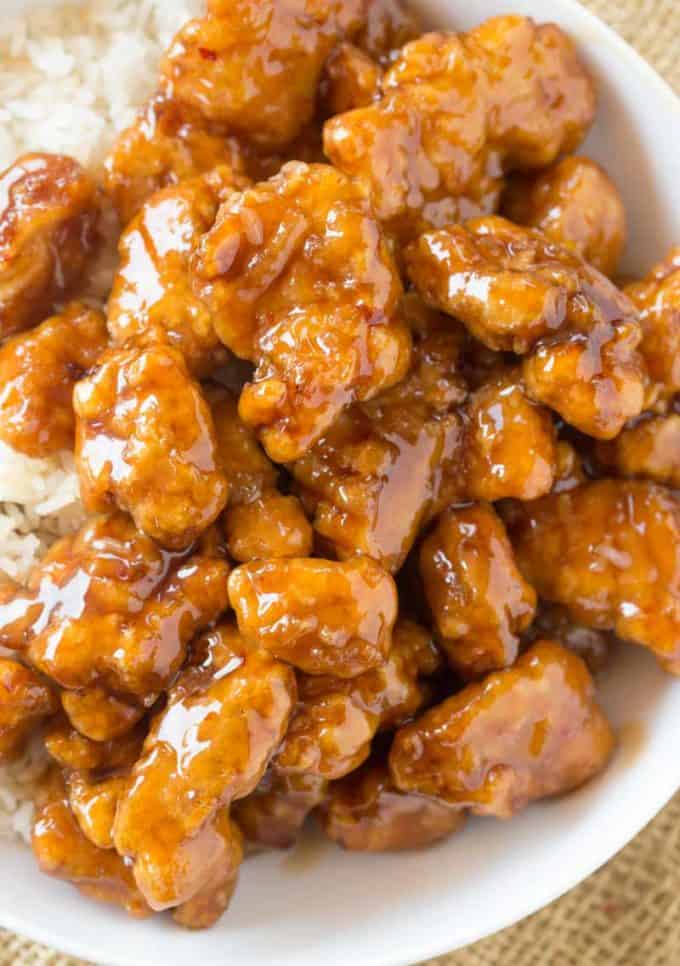 Panda Express Orange Chicken
dinnerthendessert.com
Review: 4.94/5 Dish Dragon Score: 5.8/10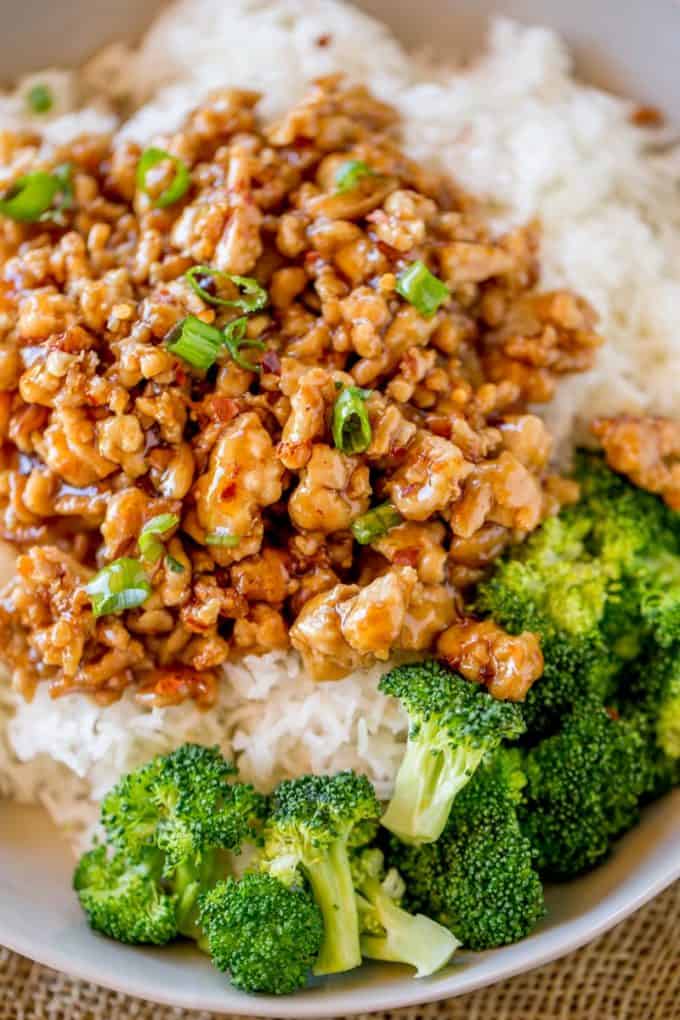 Ground Orange Chicken
dinnerthendessert.com
Review: 4.92/5 Dish Dragon Score: 5.8/10
Peppery Peach Sauce
www.afamilyfeast.com
Review: 4.27/5 Dish Dragon Score: 5.3/10
Cansi Recipe (Ilonggo Bulalo and Sinigang in one Delicious Soup Dish)
panlasangpinoy.com
Review: 5/5 Dish Dragon Score: 4.9/10
Silvano Marchetto's Penne All'Arrabiata
cooking.nytimes.com
Review: 4/5 Dish Dragon Score: 4.4/10