What goes well with jalepeno?
We analyzed over 150,000 recipes to figure out which ingredients makes jalepeno better. On average, recipes with jalepeno gets 3.8⭐ review scores. But in some combinations, review scores get a lot better.
Here comes the combinations we found:
Remember this is how people score them online. A bad combination might not be a bad combination. It might be hard to cook or people make poor substitutions. If you think it makes sense to use something, just pay extra attention.
Here are some great recipes I found with jalepeno: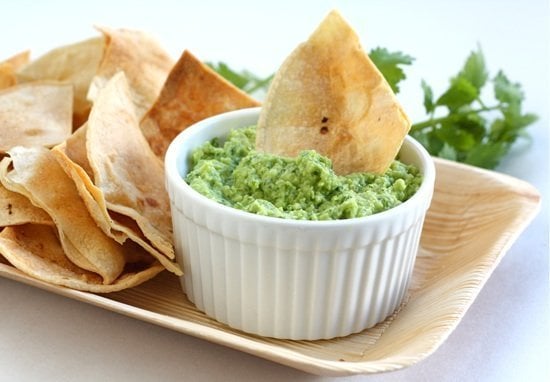 Edamame Guacamole
www.twopeasandtheirpod.com
Review: 3.8/5 Dish Dragon Score: 6.3/10
Recipe for Goat Cheese Stuffed Bacon Wrapped Dates
www.theorganickitchen.org
Review: 3.8/5 Dish Dragon Score: 6.3/10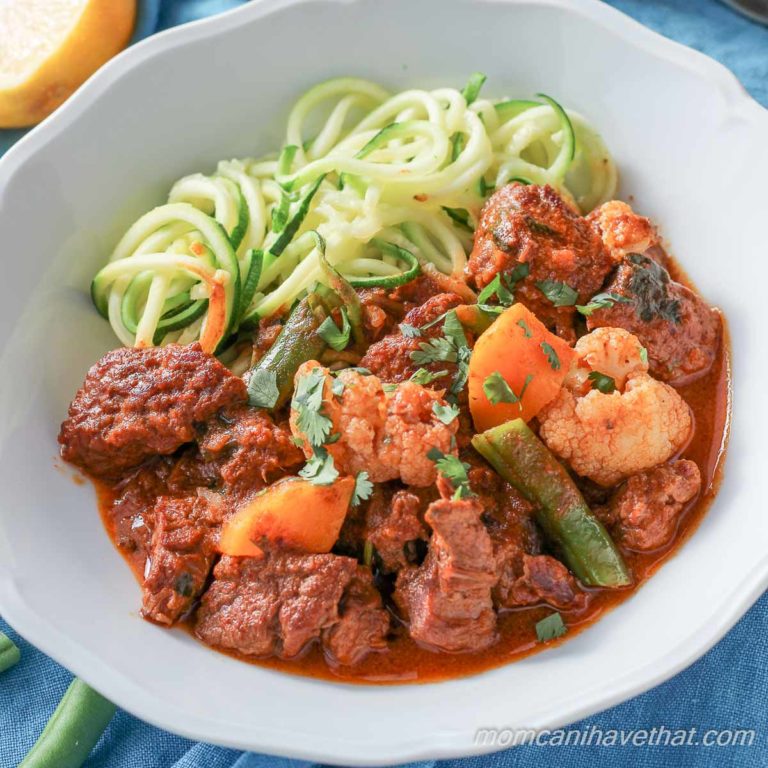 Low Carb Beef Curry Stew with Winter Vegetables
www.lowcarbmaven.com
Review: 5/5 Dish Dragon Score: 6.2/10
Veggie Burger Sliders
www.macheesmo.com
Review: 3.8/5 Dish Dragon Score: 6.1/10
healthy turkey chili
food52.com
Review: 4/5 Dish Dragon Score: 6.1/10
Mexican Slaw with Honey Lime Vinaigrette
thelemonbowl.com
Review: 3.99/5 Dish Dragon Score: 6.1/10
Homemade Taquitos
www.macheesmo.com
Review: 3.32/5 Dish Dragon Score: 6/10
A Delicious Organic Vegetarian Taco Recipe
wholelifestylenutrition.com
Review: 3.8/5 Dish Dragon Score: 5.9/10
Chipotle conch chowder
food52.com
Review: 4.5/5 Dish Dragon Score: 5.8/10
Pineapple Shrimp Fried Rice
www.skinnytaste.com
Review: 4.43/5 Dish Dragon Score: 5.8/10
Wild Curly Dock Masala , Foraged Watercress & Wild Spicy Mustard Leaf Chutney
food52.com
Review: 3.66667/5 Dish Dragon Score: 4.7/10
All-Purpose Citrus Boost Dressing
simplebites.net
Review: 3.8/5 Dish Dragon Score: 3.6/10